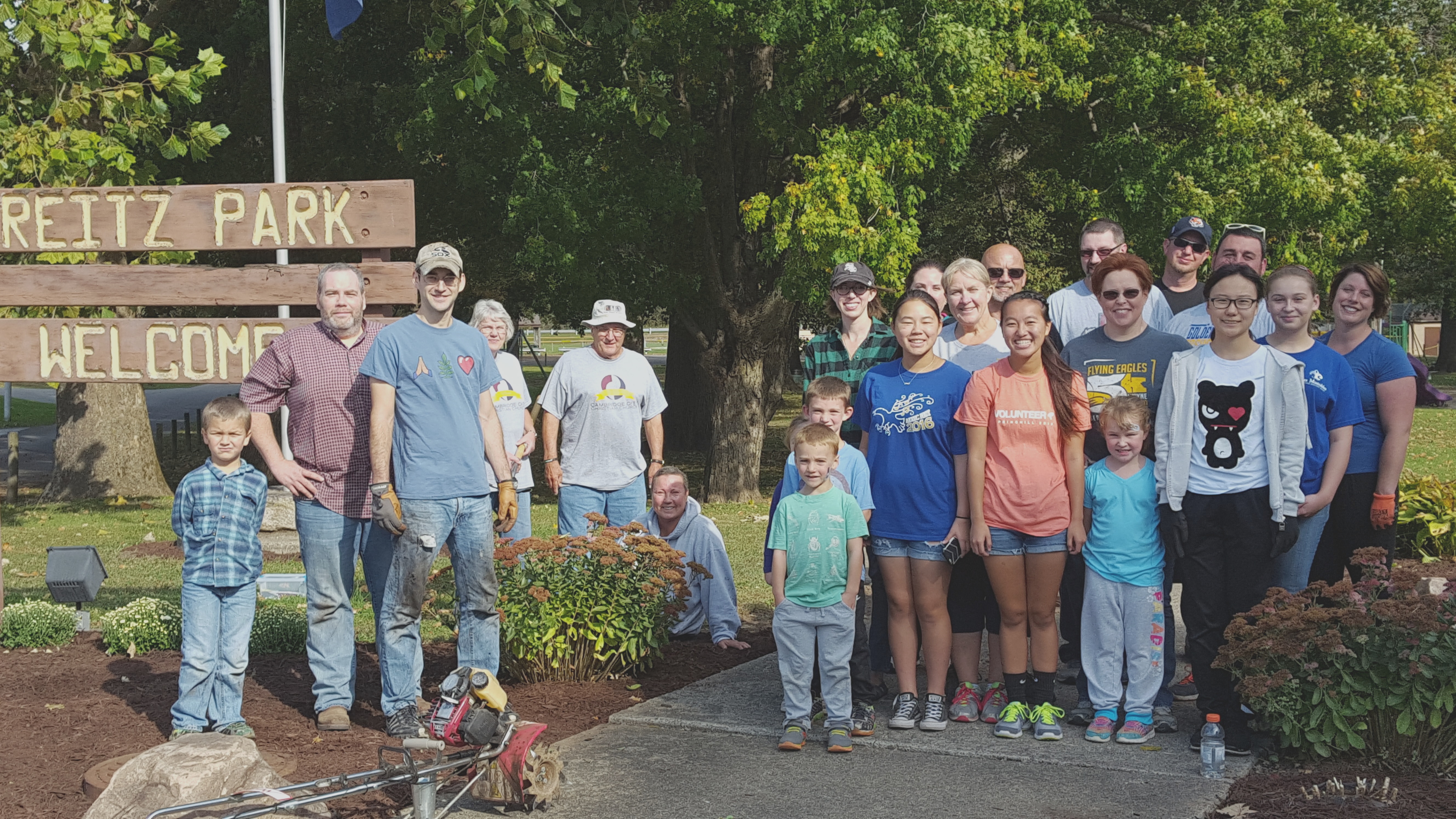 We Love East Central Indiana!
Last fall CCCC cancelled its Sunday morning worship to get out into the community and do a variety of projects. One was at Creitz Park in Cambridge City, where this spring hundreds of new flowers...
view details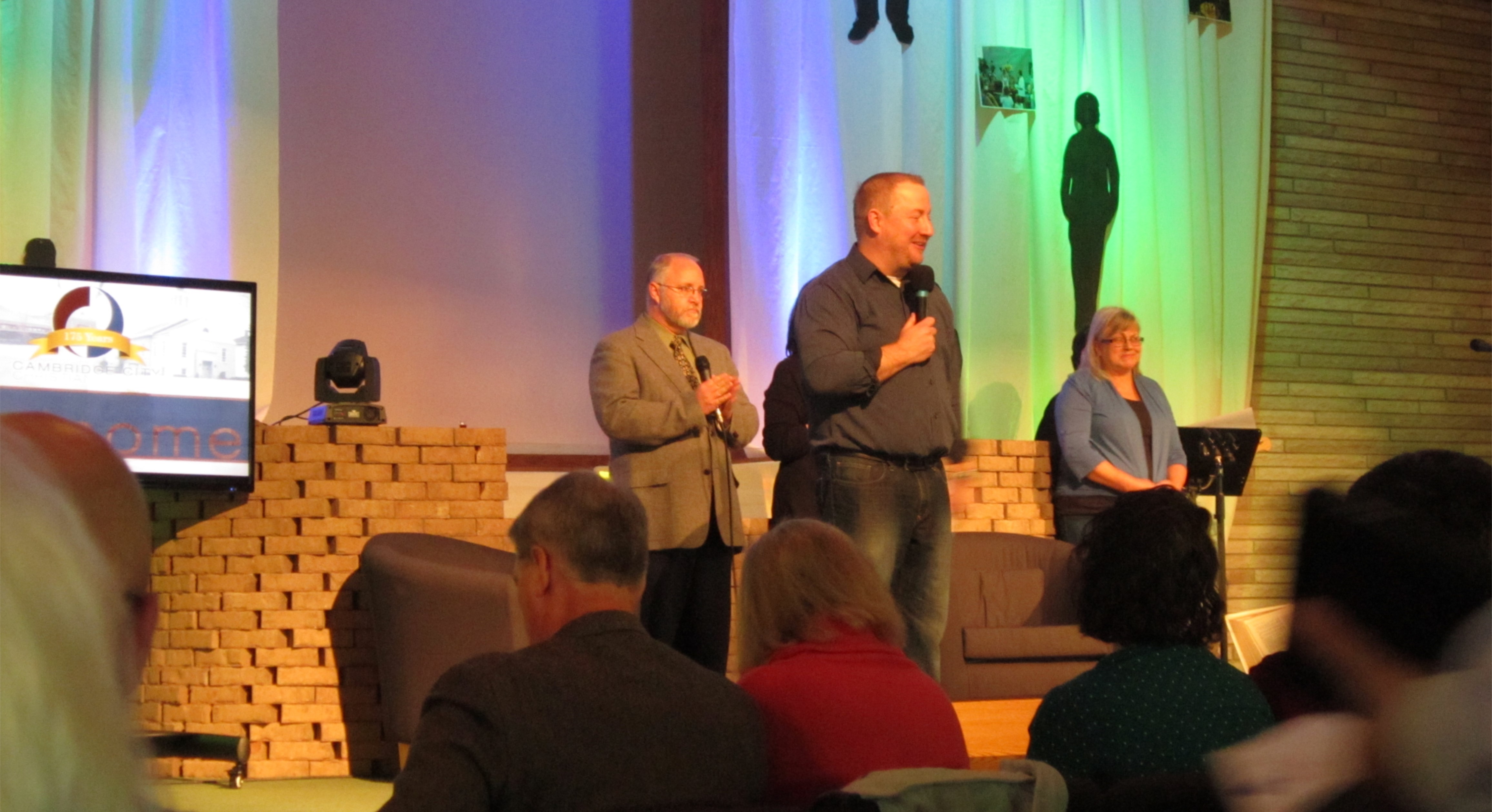 Worshiping God
How fortunate we are to worship such an amazing God! Join us Sunday mornings at 10am for relevant, Biblical preaching and worship that will bring you closer to God!...
view details
CCCC has a variety of ministries which serve within our church family and our community. And there is always a…

CCCC loves to worship! And, we worship in all sorts of ways and styles. Our Sunday morning worship service is…

Cambridge City Christian Church loves teaching and serving kids! Each Sunday morning classes are available for children from birth through…
We believe that God is doing something amazing in our students! Each Sunday night, our students meet for a night…

Are you looking for a place to grow in God's Word while also developing deep, meaningful relationships? At CCCC Life…

We love our community! Each year CCCC hosts a variety of outreach events to show our community how much we…
welcome
Loving God
We believe that worship is a lifestyle that goes beyond just the Sunday morning worship service. It is walking with God day by day through the ups and downs, giving Him praise all along the way.
We do this through many mediums such as music, prayer, and meditation. It is all about recognizing His presence in every moment, every day.
Come experience with us the wonder of God and the love He has shown us through His Son, Jesus Christ.
Loving Others
Because we serve such an amazing God, we also know that He loves the people in this world that He has created. This motivates us to love humanity as well.
We are very involved in loving others, whether it is through one-on-one interactions in our community or through organized efforts like our Food Pantry and Clothes Closet.
We love you. We love our community. We want to love the world in Jesus name.
More and More
There are no perfect Christians. There are no perfect churches. But we are a church that is growing more and more to show the love that God has for His creation.
How do we grow more and more? It all starts with understanding His Word that never changes in relevant ways through messages on SUnday morning, Life Group participation, and involvement in the ministry efforts of our church.
While we will never love God perfectly, or love the people of this world like Jesus does, we are working at it everyday!
view details
Events
CCCC will again host the fun and excitement of Spring Hill Day Camp from June 5-9th! The exciting week of…

Lead Pastor, Danny Berry, shared this week that being a control-freak is a spiritual problem. Check out the sermon the find…

We are the result of our decisions. While we agonize over little things like what to wear and what to…
View Details
It is all about Loving God and Loving Others